WWF - Appreciate those who should be appreciated
Background
For the year 2014, a year with many big events such as the World Cup, Olympics, election year which made it expensive to be heard through the media noise, WWF decided to invest in internal communication. They decided that they wanted to show appreciation to their loyal sponsors. The purpose was not only to show appreciation towards the sponsors but also to encourage them to stay on.
Challenge
The challenge was to find a product suitable for the target group within the framework of the set budget. What we also needed to keep in mind was that WWF has a "black list" of substances and acids that should not be used, which of course also applied in this project. Another challenge lay in finding the packaging to best reflect the purpose of the product.
Results
We created bracelets with a twisted cotton band and silver oxidized metal (in 100% copper to ensure WWF's environmental requirements) The bracelets were delivered on story cards with motifs of each respective patronage (Tiger, Panda etc.) together with the text THANK YOU for being a loyal sponsor. These cannot be bought, they are a gift to you as a loyal sponsor, wear the bracelet with pride! WWF chose to also use social media to comminicate the campaign, e.g. #savingorangutans #stoltfadder.
Read more about our projects we have done for our customers.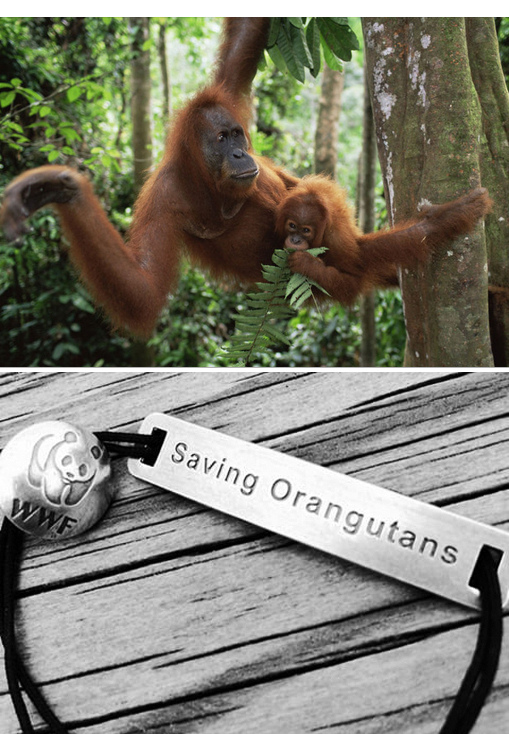 Read More Customer Stories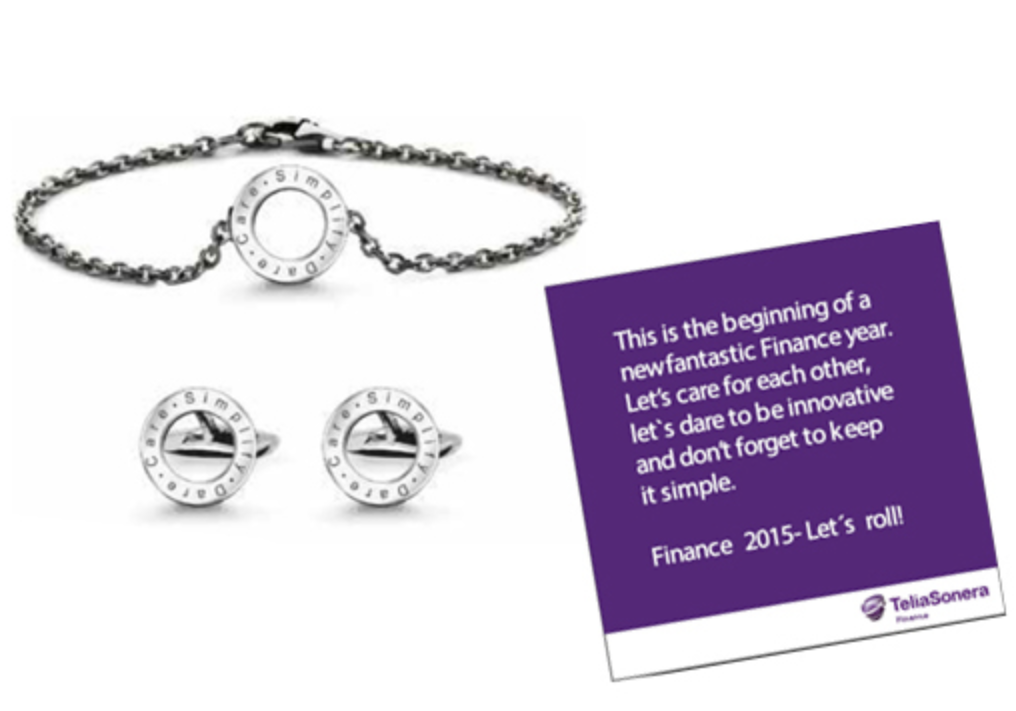 Children's Cancer Foundation