Telia Finans
Background
Telia Finance is an independent company that acts as a financing engine for Telia, one of the largest telecom operators with over 185 million customers and 21,000 employees. Telia Company has a global presence operating mainly in the Nordic and Baltic markets. Before one of Telia Finance's conferences, Sporrong was approached to develop a product that would strengthen the theme of the conference.
Challenge
Our challenge before the conference was to create a lasting memento for men and women in the financial sphere. We didn't want the jewelry to be perceived as an advertising product, which is always a risk when you choose to work with the company name/logo, but instead we wanted to create a product that would also be worn outside of working hours.
Results
The values ​​for the conference were Dare, Care and Simplify, which we chose to work with. Of course, our goal was that the gifts would be worn, therefore it felt completely right to incorporate the values into contemporary design. The company name and the purpose of the jewelry were presented more extensively instead on a "free passenger" inside the case. We presented some suggestions based on the thoughts above and the decision ultimately fell on cufflinks for men and a bracelet for women where the design followed a common thread. We produced the jewelry in 925 silver, which increased the quality aspect and made them even more solid. The gifts were distributed at the closing dinner and received with joy and with noticeable pride.
"We wanted to the day to be connected with a lasting memory that will reinforce the company's new values"
Susanna Rönn
Head of Marketing Communications
Telia Finance AB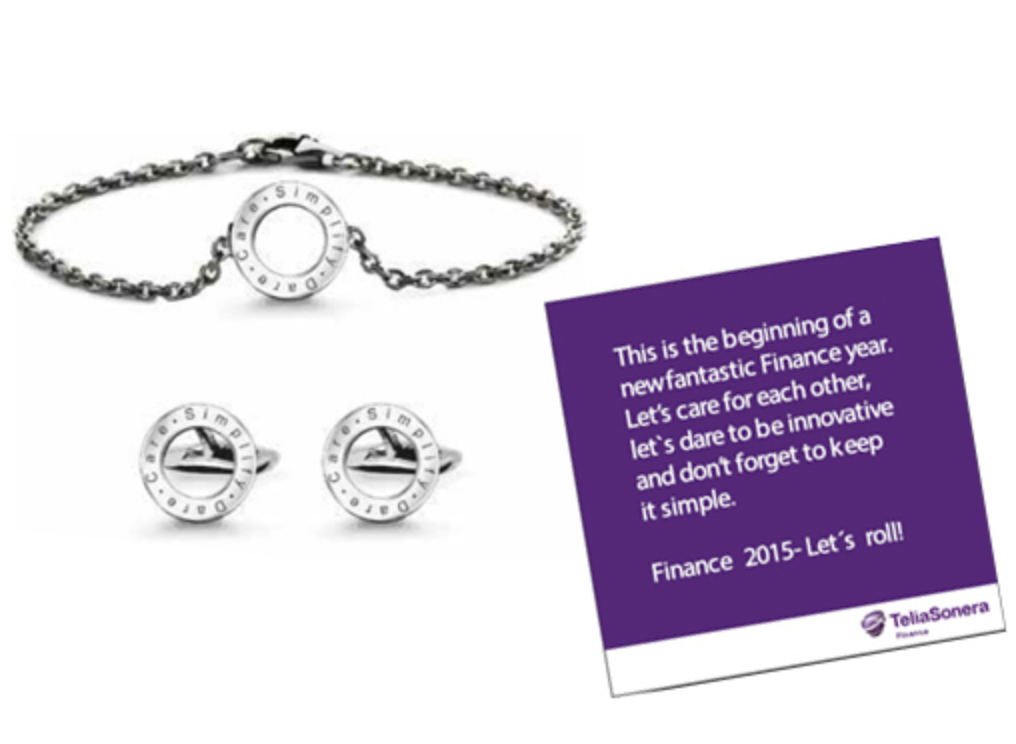 Read More Customer Stories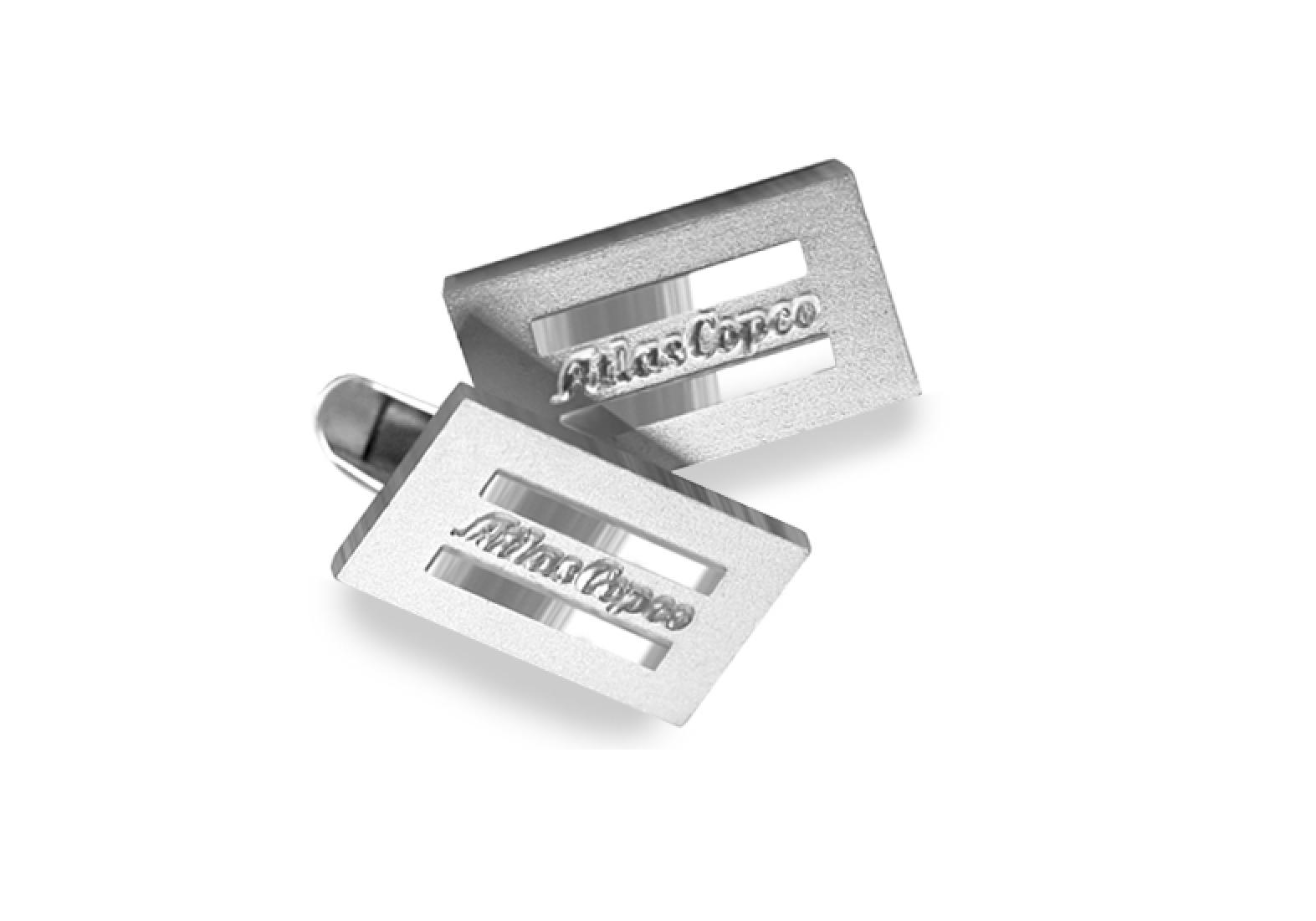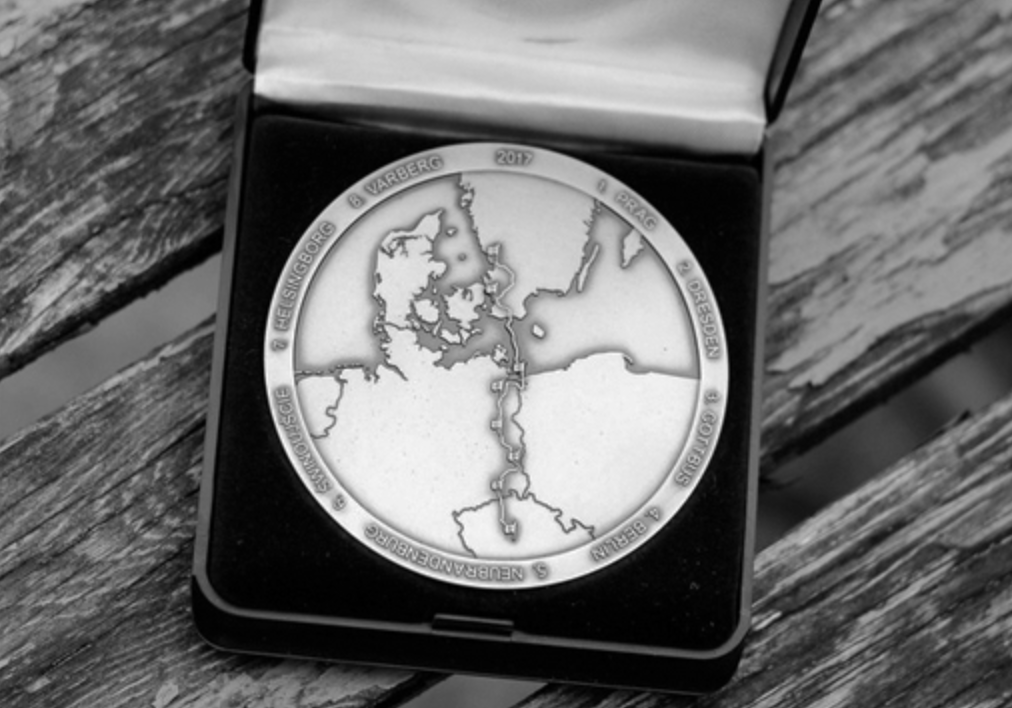 Children's Cancer Foundation