Stiga - A strong brand becomes even stronger
Background
STIGA, a world leader in the manufacture and development of table tennis frames, came into contact with Sporrong in 2013. They had a need to increase the feel and value of their most exclusive table tennis rackets.
Challenge
The big challenge was to get the design and our production to meet the quality standards for the identity tags for STIGA's exclusive table tennis frames. The new identity tags had to maintain a very high quality in order to be accepted, at the same time it was important for us to keep the project within the company's set budget. We also wanted to produce an identity tag that really enhanced the overall feel of the product.
Results
Sporrong developed two completely new and unique tags that created a sense of exclusivity, enhanced the value of the product and also strengthened the brand. Since 2013, Sporrong has been a proud supplier and continued to manufacture these identity tags for STIGA's exclusive frames.
Read more about our projects we have done for our customers.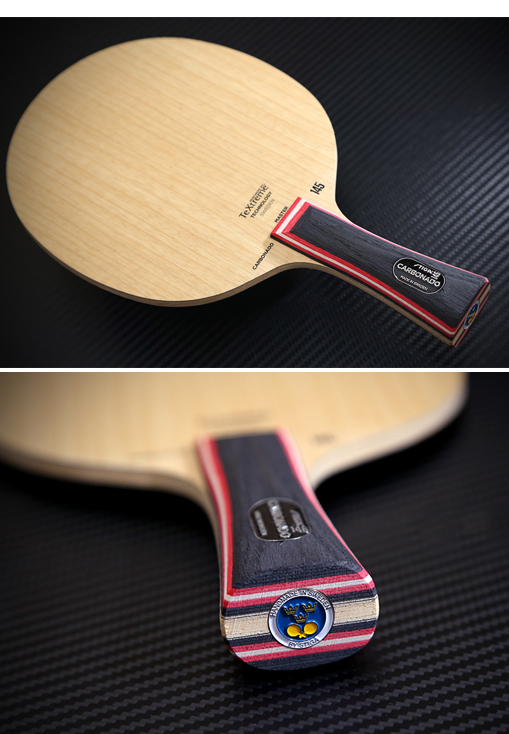 Read More Customer Stories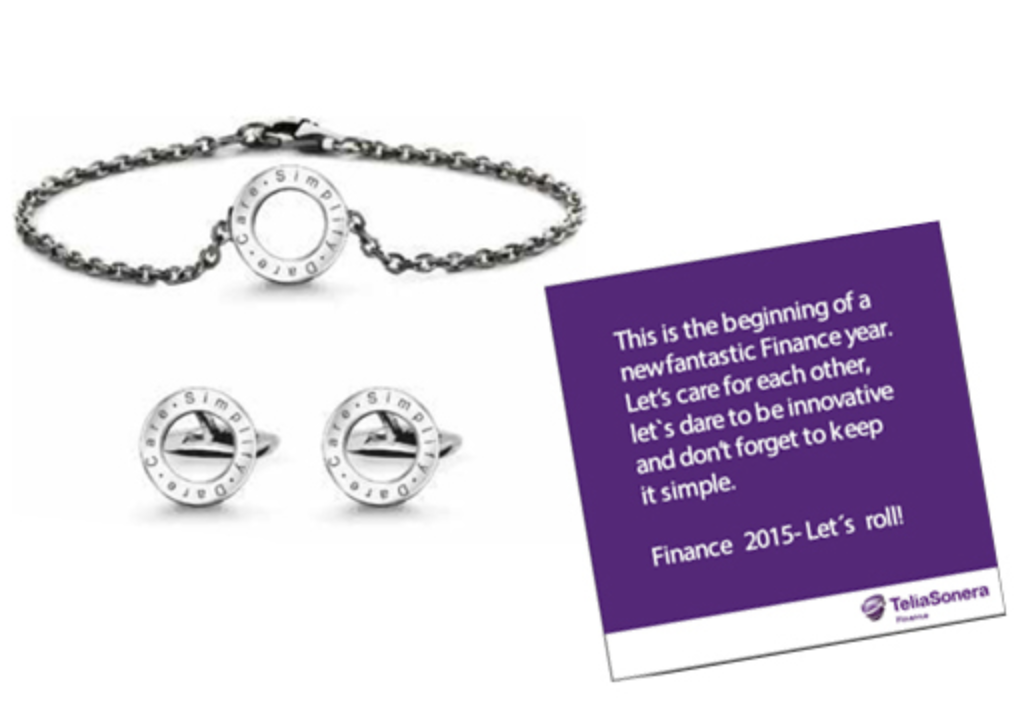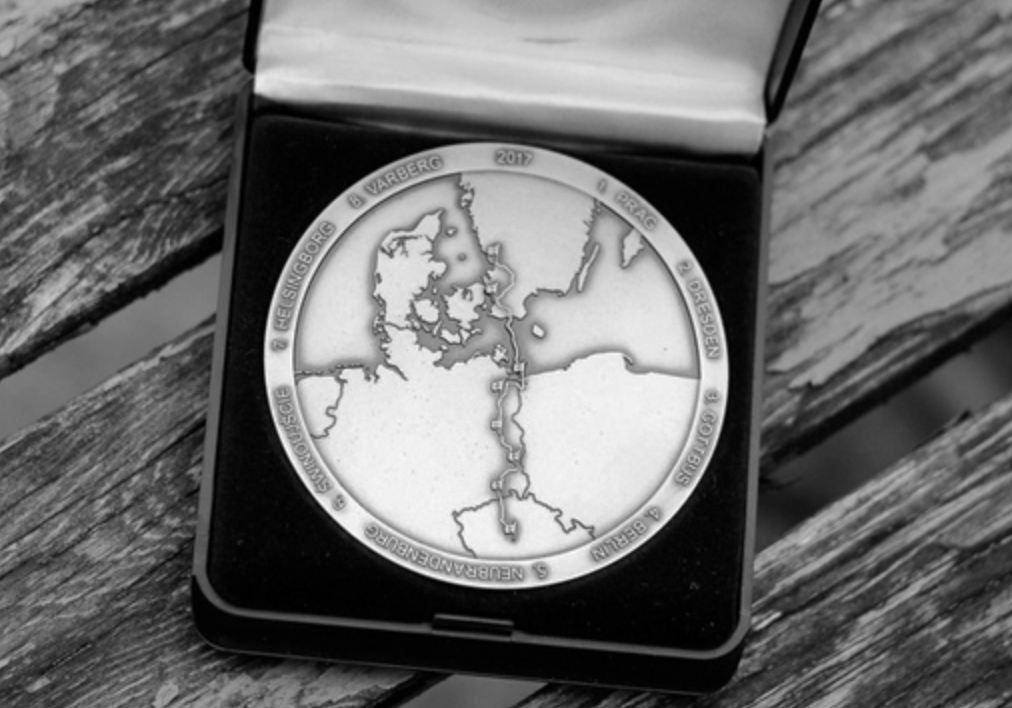 Children's Cancer Foundation