Carl Dagg
Background
The brand is relatively new and was started by two recently graduated art students, Carl Cyrén and Carl Samuelsson. The idea was born when, after a fun and, in a double sense, wet night out, they got no protection from the small and bad umbrella they brough with them. They also realized that the solution would have to be for them to create an umbrella themselves.
Challenge
The duo united in the ambition to create an umbrella that was both stylish, sturdy and functional. Every detail of the umbrella would be carefully selected. To give the umbrella its special signature, work began with producing a small, more exclusive push button at the end of the leather strap, which is used when the umbrella is folded. Together with Carl Dagg, Sporrong had creative meetings where we went through ideas and came up with various proposals.
Results
We created buttons in several different materials so that Carl Dagg could carefully test which would suit their concept. The choice fell on a bronze button.
Read more about our projects we have done for our customers.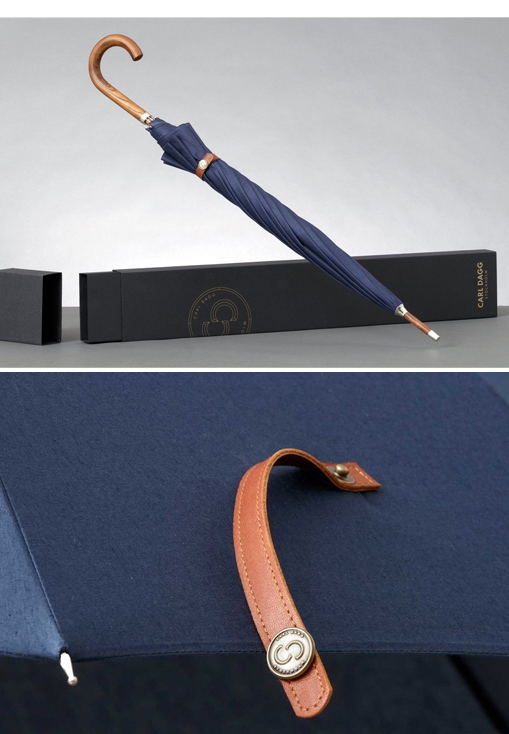 Read More Customer Stories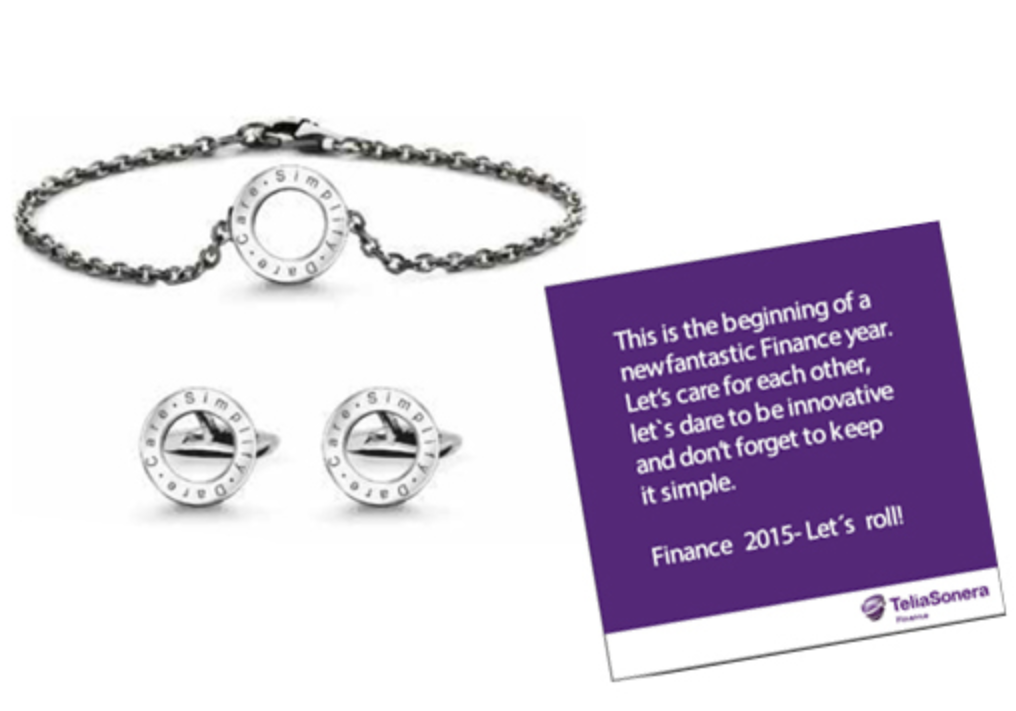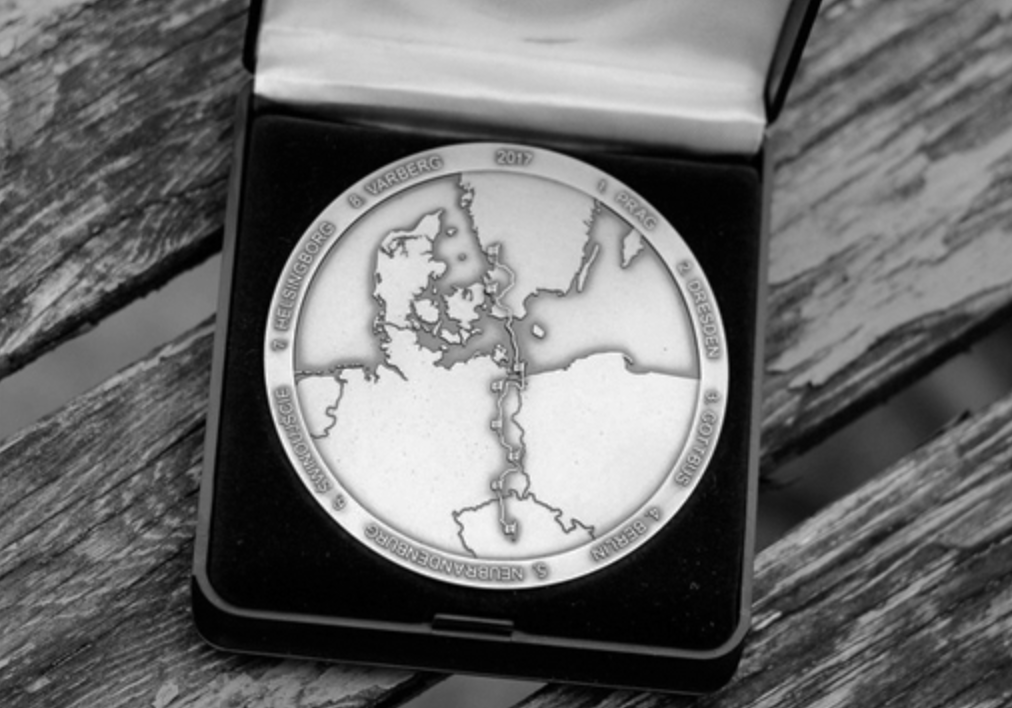 Children's Cancer Foundation