Swedish Childhood Cancer Foundation – Ride of Hope
Background
The Ride of Hope cycling event is organized annually in Europe and in Sweden. It is not an ordinary bicycle race, instead the participants in the Ride of Hope Europe form bicycle teams that train and collect money for a year to be able to cycle the 104 miles from Prague to Almer's house in Varberg during the summer. Ride of Hope Sweden takes place with a similar maner, where you either start in Umeå or in Lund for a joint finish in Stockholm after several day stages. A check with a donation is then handed to the Children's Cancer Foundation, who are the beneficiaries and initiators of the event.
Challenge
The challenge was to find a product suitable for the target group that sends a heartfelt THANK YOU to those who participated in this event, both cyclists and officials. A unique and lasting memory that conveys this message and stands out.
Results
For this purpose, we produced a unique, heavy and solid medal. The motif depicted the track stretch and the day stages and on the back, the year and the Ride of Hope logo. We wanted it to stand out from other sports medals as this medal would signal something that showed more of what the participants achieved together and not only the cycling challenge. The medal was also delivered in a case, similar to truly exclusive medals, and was presented together with a card with a clear message. Many considered this to be the finest medal they had received and the medal that they most proudly talked about.
Read more about our projects we have done for our customers.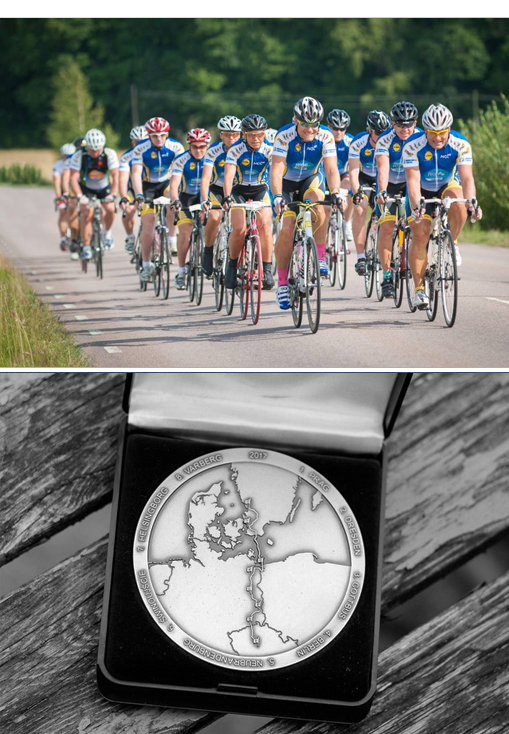 Read More Customer Stories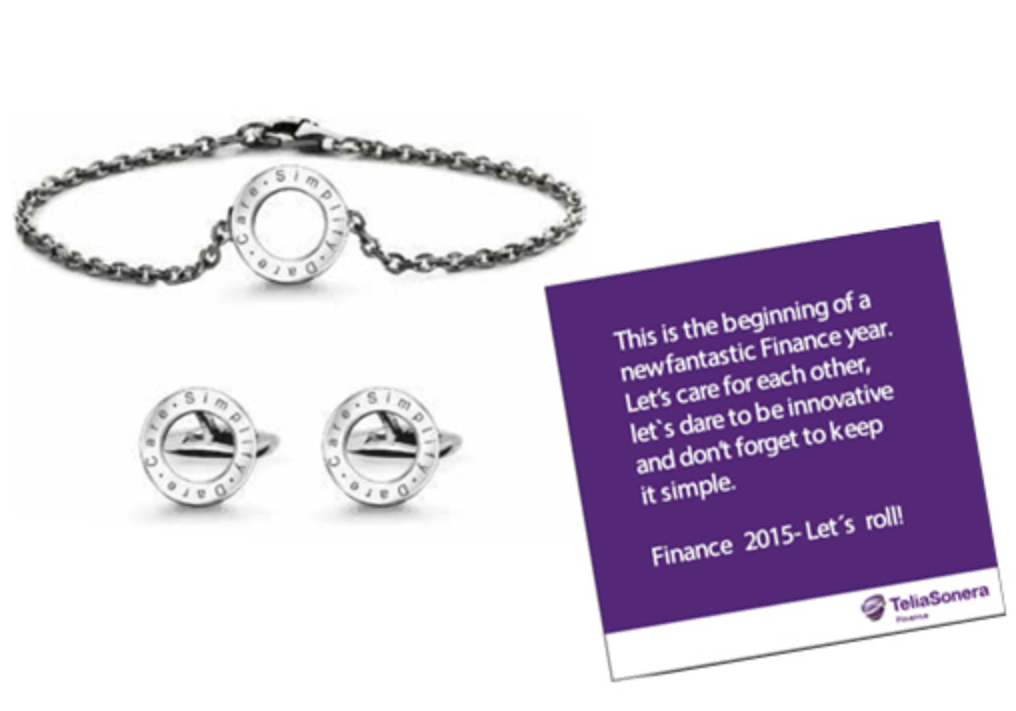 Children's Cancer Foundation